Friendly and ready to help.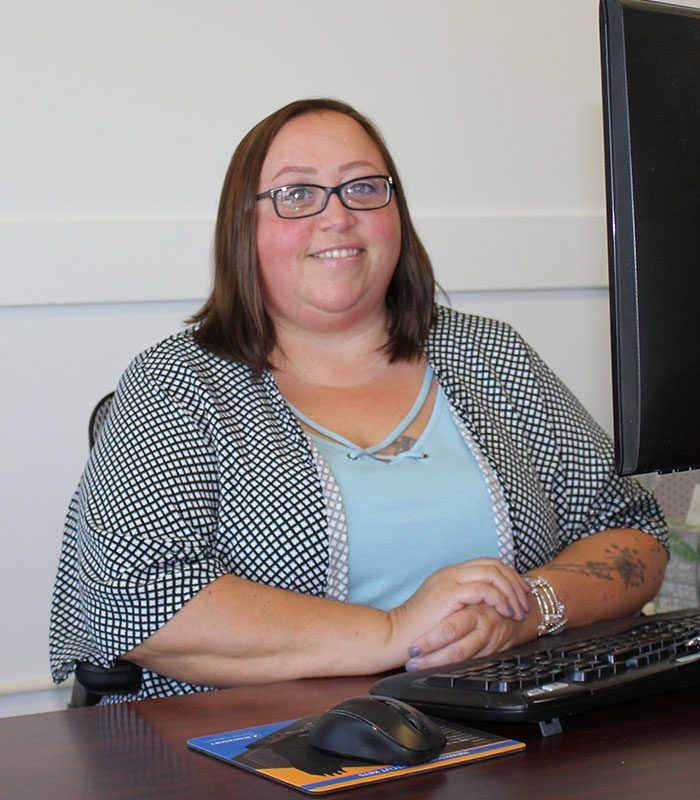 I enjoy traveling. Having visited 14 states and 3 countries, I am constantly adding to the list a little every year. I love history and prefer reading a real paperback novel over an e-book any day. I love sampling wines from around the world and capturing an image that catches my eye using my phone. I also love getting creative in the kitchen and entertaining friends.
Finders Insurance is an independent insurance agency made up of exceptional, passionate people focused on protecting you from the unexpected.
Let's discuss your insurance.
As an independent agency, we offer multiple options at competitive prices.