Friendly and ready to help.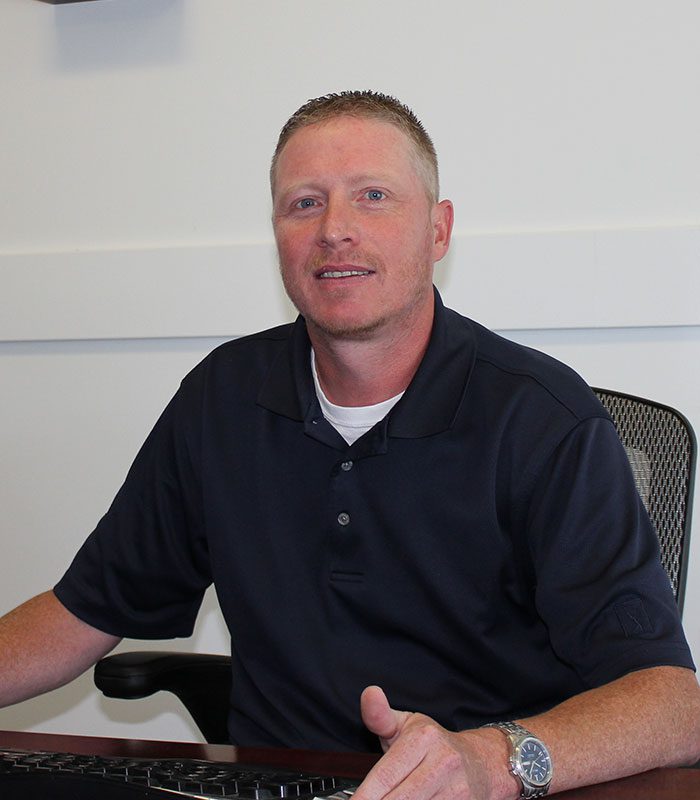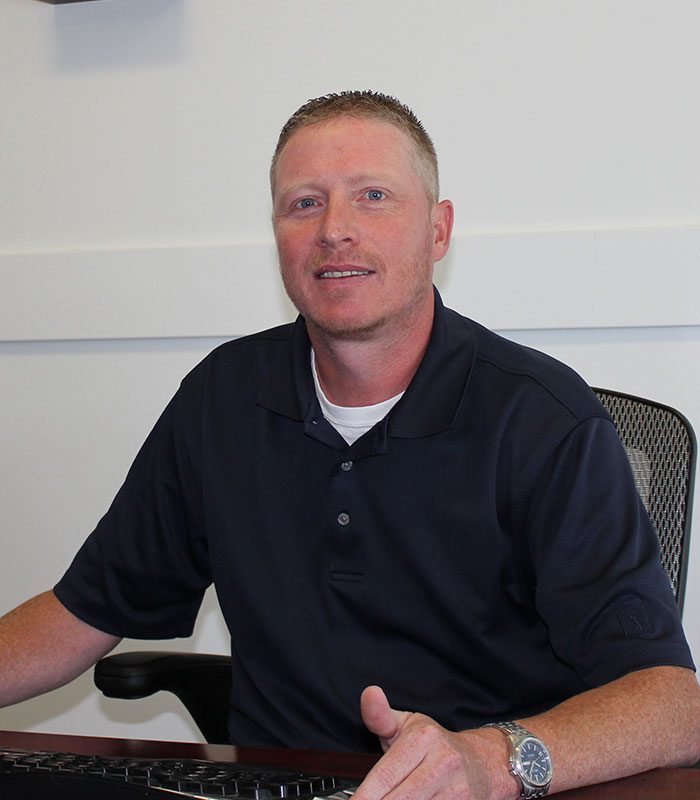 I enjoy being at Clear Lake fishing and camping. In the summer, I enjoy backyard bbq's and spending time with family and friends. I also enjoy playing in pool leagues with my friends and going to the Seattle Seahawks games whenever possible.
Finders Insurance is an independent insurance agency made up of exceptional, passionate people focused on protecting you from the unexpected.
Let's discuss your insurance.
As an independent agency, we offer multiple options at competitive prices.